Our Address
Need to get in touch? Reach out to us by phone, email, social media or snail mail and let us know how we can help? PO Box 561 Whyalla SA 5600 info@goldenorbweb.net +61 419863030
Recent Tweets
@BOM_SA
: Another vigorous cold front and associated westerly airstream are forecast to cross southern and eastern parts of South Australia today. Locally damaging wind gusts are to redevelop across southern parts of the state today. Keep up to date here:
https://t.co/5wxFrWeCue
https://t.co/lMYXaAaif9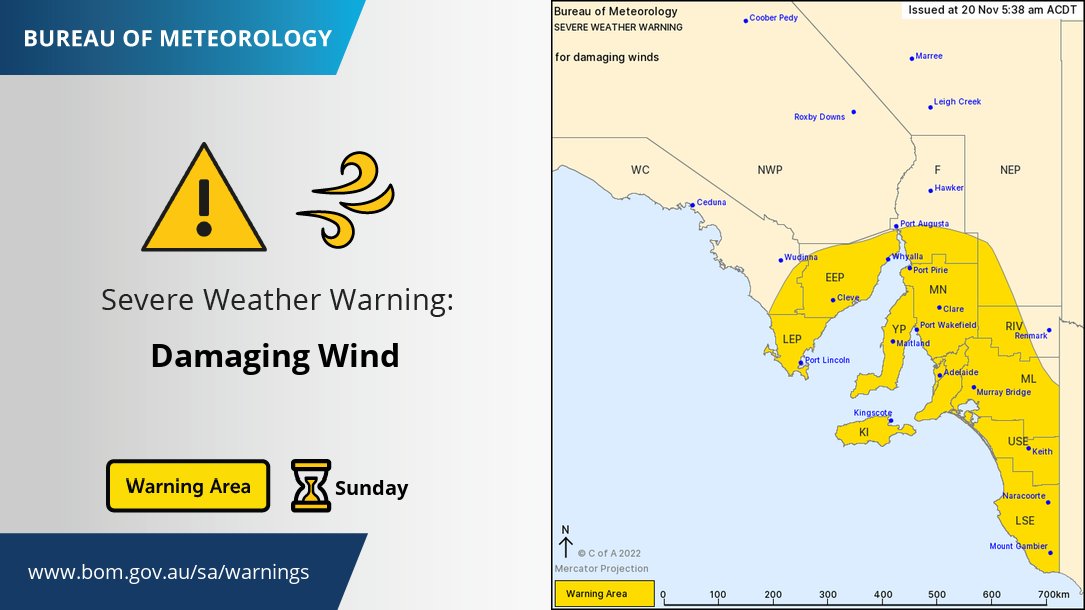 @Scamwatch_gov
: Watch out for scam texts claiming a loan has been pre-approved in your name and prompting you to call a number immediately. Never call a number sent to you in text or email, always search an organisation's real number yourself.
https://t.co/GPF6WGolhy